The Smallest Museum In The World
Zagreb offers a lot of different museums, from the old school ones, like the Archaeological Museum and the Natural History Museum, to less conventional ones, like the Museum of Broken Relationships and the Museum of Illusions. Even though these are amazing museums you should definitely visit if you still haven't, in this blog post you will find out everything you need to know about none other than The smallest museum in the world.
Apart from the beautiful nature and delicious food, Zagreb is also known as a city with a very wide and exciting number of museums. Did you know that Zagreb has the biggest number of museums per capita? Specifically, there are about 40 museums in total.
Zagreb's museum scene
There are, of course, those classic museums that every bigger city has, such as the Archaeological Museum, the Natural History Museum, the Technical Museum, Museum Mimara or the Ethnographic Museum. In addition to all these museums, Zagreb stands out for some of its less conventional museums, that will awaken your interest to visit them, as soon as you hear their names. For example, the Museum of Broken Relationships, the Museum of Illusions, the Museum of Torture, but also the Museum of Hangovers, the Museum of Mushrooms, and Zagreb even has the Museum of Chocolate! The names of the museums sound very interesting, don't they? Each of them justifies its name with very colorful exhibits and exciting stories waiting to be told.
Image credit: J. Duval, TZGZ
Anti-museum - not your conventional museum
Another museum that is part of the rich Zagreb museum scene is certainly the Anti-Museum. It was opened in October 2020 as Zagreb's 40th museum and is described as an unusual, unique, unconventional, and not at all specific museum.
The permanent exhibition of the Anti-Museum was set according to the idea of ​​the founder Vladimir Dodig Trokut, in an apartment in the center of Zagreb, where Trokut's conceptual work of art "Wunderkammer - Studio of Free Thought" was permanently set up. It was placed in the apartment where he had lived and worked during his recent years.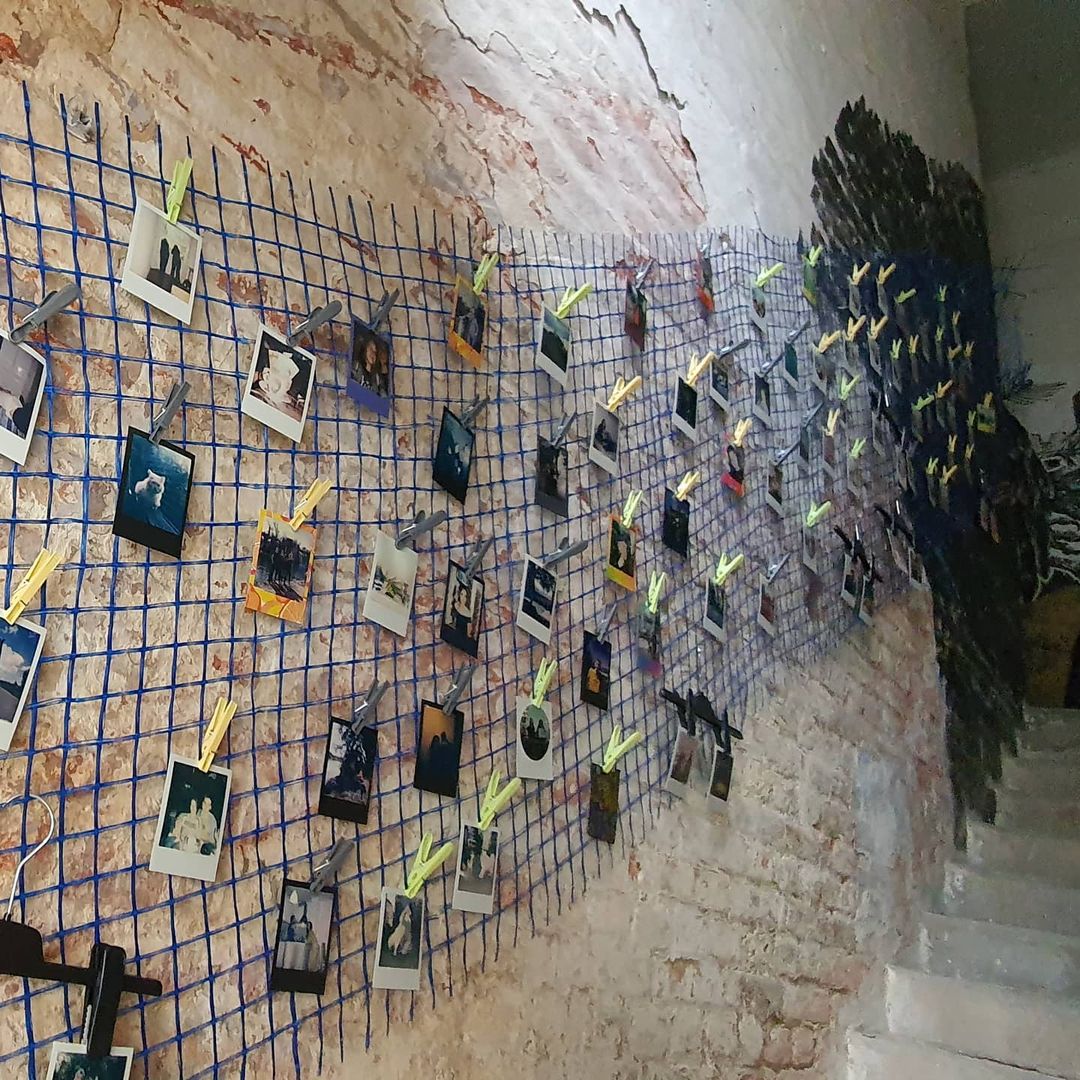 Image credit: Antimuzej
Giving life back to a forgotten collection
After that Trokut collection ended up as garbage in July 2020, thrown in the trash, a group of his friends and former associates saved the entire collection and decided to permanently set it up and open it to the public as a permanent exhibition of the Anti-Museum.
Image credit: Antimuzej
There is an interesting description on the museum's website that points out the heart of the idea, and concept of this unique project. "Anti-museum no-museum is a process that opens up new possibilities for action. The anti-museum no-museum affirms hitherto insufficiently and inadequately presented phenomena in culture and no-art, as well as completely neglected and marginal phenomena. Anti-museum no-museum supports every true endeavor and thus opens up opportunities for new processes. It makes cultural reality inspiring, recognizable, and aware of people. Anti-museum no-museum seeks to criticize our cultural practice, to be creative with it, to practically overcome it, and to establish new ways of acting." Sounds interesting, doesn't it?
Image credit: Antimuzej
Thus, this unconventional museum opened another special and attractive exhibition on International Museum Day. The smallest museum in the World opened on May 18 this year! Therefore, it gained the status of the smallest museum in Europe, overthrowing the previous smallest museum in Great Britain. So far, the smallest museum in the World has competed a museum located in an old telephone booth in the UK, which, however, is neither registered as a museum nor is its exhibition divided into museum collections, as will be the case with the Anti-Museum Smallest Museum. Also, this museum will officially be registered as the smallest museum in the World.
Image credit: Antimuzej
In the smallest museum in Europe, but also in the World, a total of seven museum collections are on display.
Apart from its size, this museum is also specific because it can be moved to other and new locations as an unusual museum exhibit, as needed, so that the smallest museum in the World can be seen by as many people as possible, and will have about two hundred valuable, unique exhibits.
Image credit: Antimuzej
In case you need more encouragement you to visit this exciting project, here is something that is written on the Anti-Museum website, and that perfectly describes its attitude towards art. "Existing trends in art are making changes in ways that are completely antisocial. Act with the power of opposites!"
We are sure that this will prompt you to visit the Smallest Museum in the World as a tiny bearer of something different.
All information about the working hours and location of the museum can be found on the website, or their social media, Facebook and Instagram.
Header image credit: Antimuzej
Author: Ivona Kezić